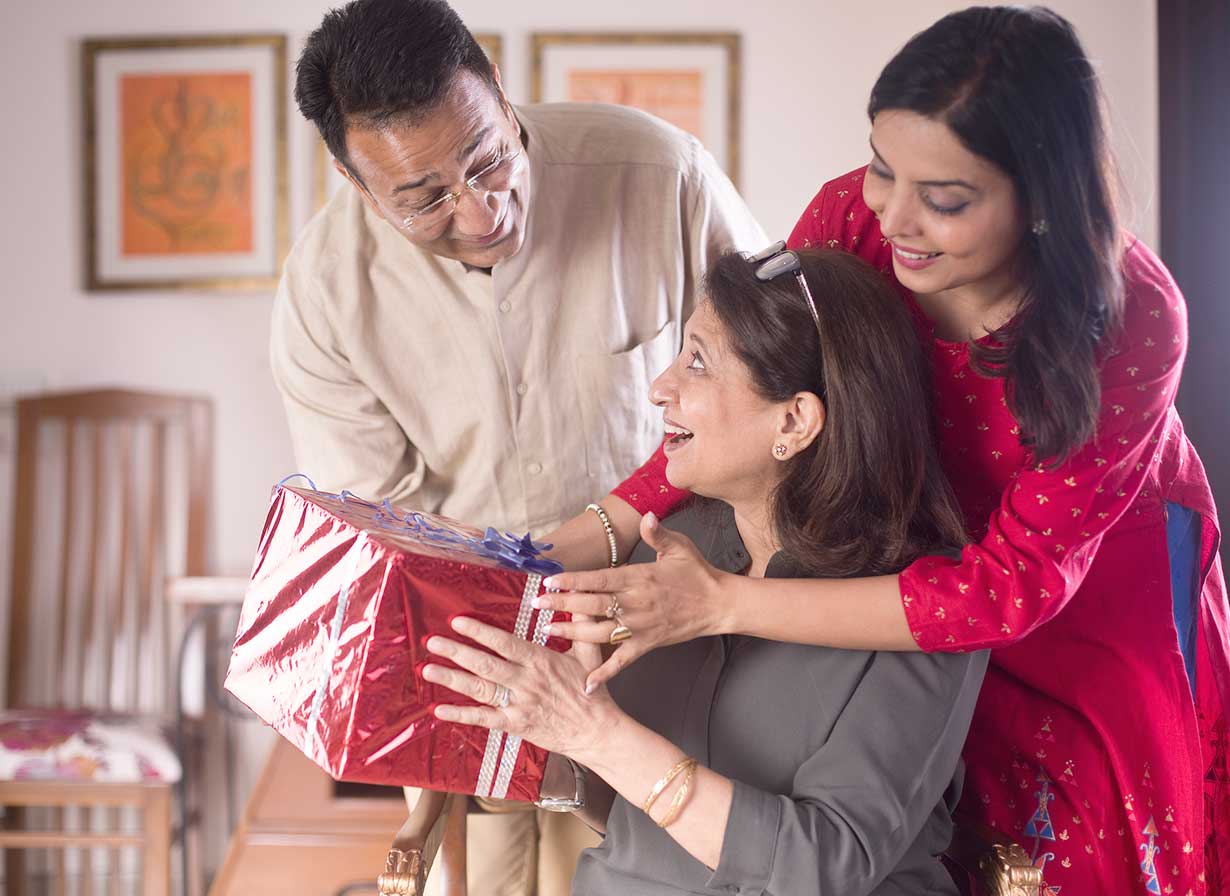 Caring for a parent can feel overwhelming because you're not sure exactly what needs to be done. Here are some quick tips to help you on your journey to senior care.
1. Evaluate your parent's needs
To solve that problem, take a step back to understand how much help your parent needs with everyday life.
Think about 6 key areas:
Family support
Home safety & Mobility
Medical needs
Cognitive health & Personal hygiene
Meal preparation
Social interaction
How much support are they already getting in each category and how much help do they realistically need to stay safe and healthy? Write everything down in a separate caregiving journal so you can keep track of their needs and figure out what services are needed.
2. What are your needs and abilities
Before you make the assumption that you can take care of all your parent's needs by yourself, stop and think about your own situation and abilities.
Your own fitness
Your current location's proximity to your parent's house
Will you be comfortable living with them without creating a lot of negative feelings on either side?
Do you have the personality to provide the type of care they need?
Are you willing to learn how to provide that care?
Remember, if you take on too much and burn out physically or emotionally, you won't be able to help your parent or yourself.
3. Make your parent part of the process
Nobody wants to lose control of their life, especially someone who's already concerned about losing independence. So it's important to involve your parent as much as possible when you're planning for their care. This helps them see you more as a partner rather than someone who's swooping in to make changes.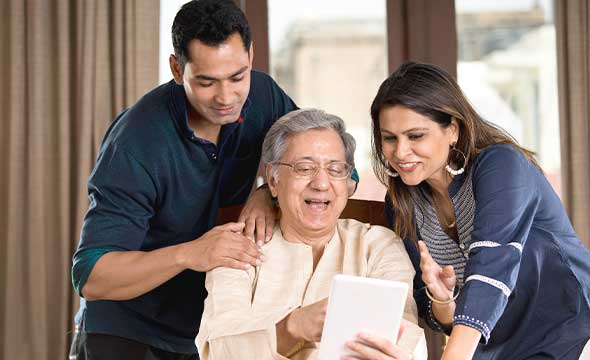 4. Assess the financial situation
Evaluate where you are now and what kind of expenses you can expect as a caregiver.
5. Are there other ageing care options?
Even after breaking down the steps, caring for your parent can seem like a daunting responsibility. Fortunately, there are many senior-care options and helpful resources you can rely on.
For instance, Sakhi4Life is one such organisation, established to provide personalised, quality care for the geriatric community in Chennai.
To know more, call us at +91 99520 91968
Tags: Senior Assisted Living, Sakhi4Life, Senior Care, Caregiver Support, Healthy Ageing